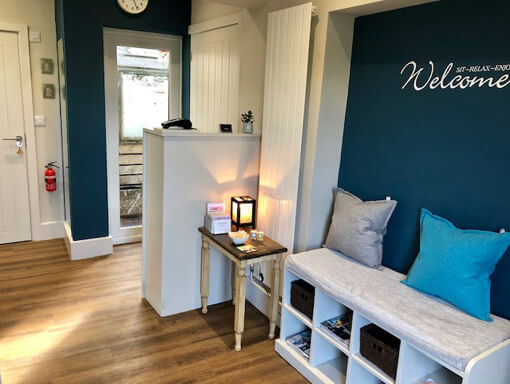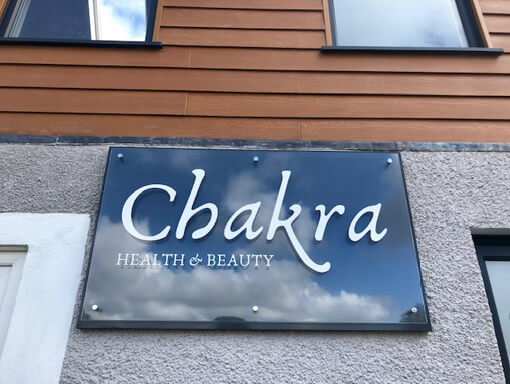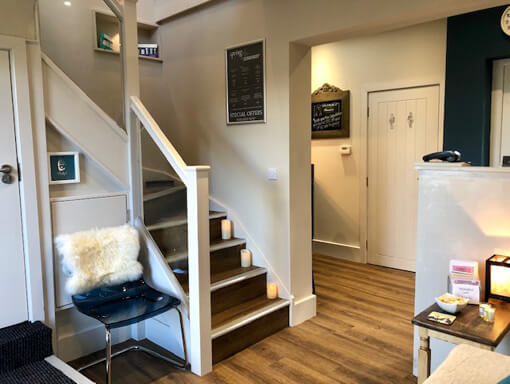 Making The Most of Your Visit
Please respect our tranquil and relaxing environment. As our valuable client, you deserve the right to peace and quiet as well.
Arrive 10 minutes early as treatments require a health consultation or review prior to treatment.

Use the NHS app and scan our QR code to check-in and help stop the spread of COVID-19.

No mobile phones are permitted during your treatment. This can be distracting for clients and therapists. Switch off or on silent.

Understand your treatment. Please do not hesitate to ask your therapist any questions regarding your treatment as it is important that you receive the therapy that is suitable for you.

If you are running late please let us know as soon as possible or if you are unable to make your appointment, please give 24 hours notice. Cancellation fees apply.

Eat lightly and avoid any alcohol before you arrive as this could have a negative effect on your treatment.

Allow yourself plenty time for your treatment as if need be, we may run a little over the allocated time and you may need time enjoy a refreshing water to rehydrate or just time reflect and give us feedback.
We hope you enjoy your experience at Chakra Health and Wellbeing Clinic and look forward to seeing you on your next visit.
Polite Notice when visiting Chakra Health & Beauty
Please refrain from bringing small children along with you to your appointment. As much as we love children, our clinic is small, cosy and very tranquil, which makes it unsuitable for your little ones, as we carry out quiet treatments all day and noise travels easily in our little space.
Unfortunately we will have to reschedule your appointment if you do come along with them.
Many thanks for your understanding,
The Team x
We charge 100% of the treatment price for 'no shows', 50% for cancellations less than 24 hours before the appointment is due. You will receive an SMS txt reminder 24 hours before the appointment is due, which gives you the opportunity to reschedule or cancel the appointment with no charge.