Seasonal Offers and Promotions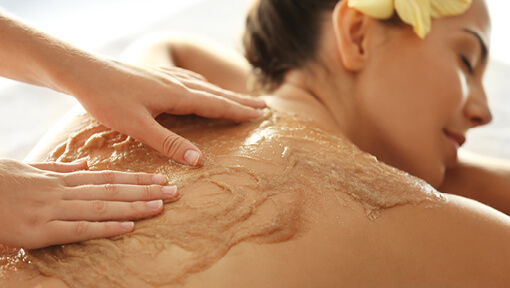 Chakra Body Smooth Spa Scrub Treatment
New Product Alert and Special Offer saving £7 … handmade by Chakra and using our own organic natural recipe. Sumptuous Lime & Coconut or Organic Coco Butter sugar scrub with coco butter moisturising application spa treatment. This 60 minute treatment includes a stimulating full body dry brush to loosen dead skin cells and encourage lymphatic return, an invigorating full body scrub incorporating the hands and feet followed by a power jet shower in our en suite facility.
Enjoy beautiful smooth skin that has that summer glow. A perfect for pre holiday treatment or preparation for an event.
£35 (normally £42).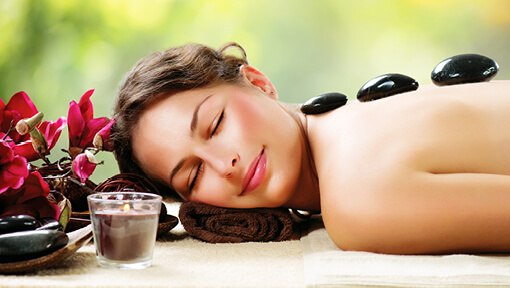 The Ultimate Spa Back Therapy
Special Offer saving £10 … A five step treatment targeted to release deep muscular tension together with improving the skin's appearance (with blackhead extraction if required). Designed to help back posture, stress and wellbeing, whilst inducing total bliss and detoxification.
The therapy consists of dry brushing, a salt scrub, a hot stone massage, followed by a warm clay mask and a light moisturiser to finish.
£42 (normally £52).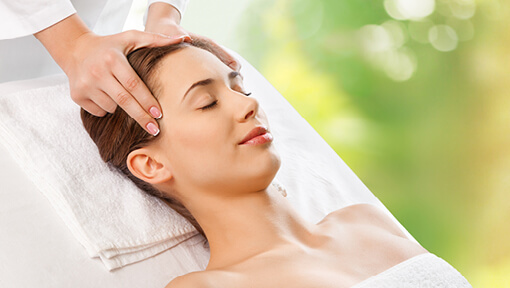 Hopi Ear Candling with Thai Head & Face Massage
Seasonal Combo Offer! Targeting winter related ailments such as Colds, Sinus Congestion/Rhinitis, Migraines, Ear Wax, Tinnitus, Stress, Anxiety, Rebalancing and a general immune system boost. A wonderful blend of the two therapies will offer a holistic approach to alleviate the common symptoms we all experience during seasonal changes. As an option, this therapy can combine with Face, Foot and Hand Reflexology (subject to therapist availability for foot Reflexology) £40 (would normally be £48 if sold separately) 60 minute treatment.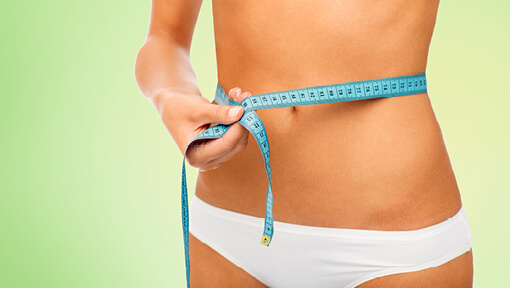 Lipaway Ultrasound Weight Loss
New Years Resolutions are here again! Ultrasound Lipaway breaks down small areas of unwanted fat mainly around upper/lower abdominal, rear lower flank, inner/outer thigh and hamstrings. Must be combined with a regular exercise and healthy eating programme, and plenty of water for maximum effect. £30 per 40 minute treatment. (A course of 6 is initially required to see results).