Seasonal Offers and Promotions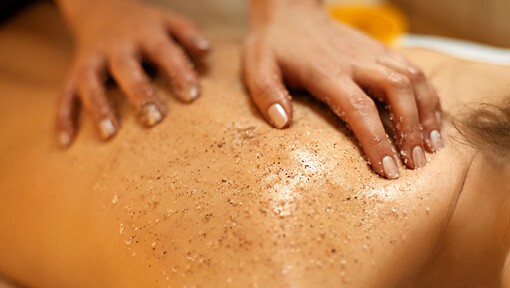 New Invigorating Ginger Spiced Salt Spa Body Scrub
Another fabulous 'handmade by Chakra' body scrub that will invigorate and stimulate the skin and lymphatic system, aiding the detoxing process. A natural blend of raw organic cocoa butter, coconut oil, essential oils of ginger, cinnamon, clove, frankincense with sugar and Himalayan mineral salts. Great treatment for the battle against cellulite, dry, dull or flakey skin, ingrowing hairs or simply to give your body the treat it deserves! Includes dry brushing, and a power jet shower. £35 (normally £40).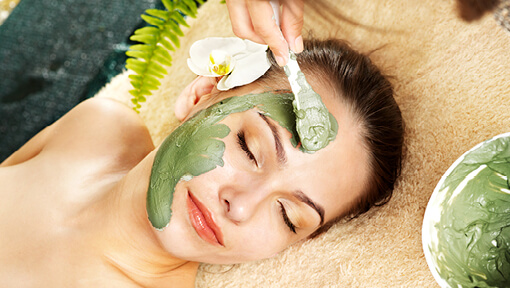 New Unisex Rejuvenating Luxury Facial
Three new amazing sheet masks to choose from: Detoxifying bubbling cleansing mask with Activated Charcoal, rich AHA complex created from fruit extract – for blackheads & breakouts. Black Diamond Charcoal peel off mask exfoliates, rebalances oily zones & stimulates collagen production. Lifting 3D Clay Mask with pore tightening Calamine with dual function Brightening & Anti-Ageing results. £40 Introductory Offer (will be £45).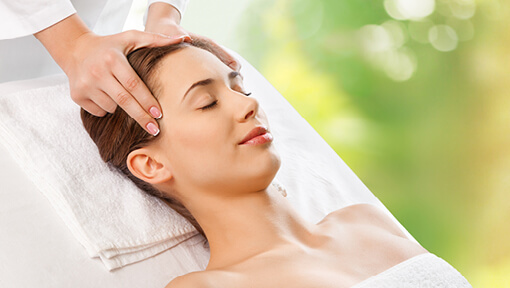 Hopi Ear Candling with Thai Head & Face Massage
Seasonal Combo Offer! Targeting winter related ailments such as Colds, Sinus Congestion/Rhinitis, Migraines, Ear Wax, Tinnitus, Stress, Anxiety, Rebalancing and a general immune system boost. A wonderful blend of the two therapies will offer a holistic approach to alleviate the common symptoms we all experience during seasonal changes. As an option, this therapy can combine with Face, Foot and Hand Reflexology (subject to therapist availability for foot Reflexology) £40 (would normally be £48 if sold separately) 60 minute treatment.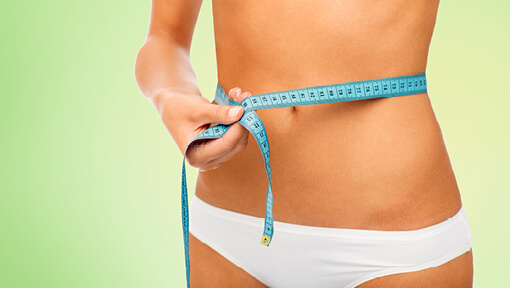 Lipaway Ultrasound Weight Loss
New Years Resolutions are here again! Ultrasound Lipaway breaks down small areas of unwanted fat mainly around upper/lower abdominal, rear lower flank, inner/outer thigh and hamstrings. Must be combined with a regular exercise and healthy eating programme, and plenty of water for maximum effect. £30 per 40 minute treatment. (A course of 6 is initially required to see results).